So, if you have completed your 12th and you are confused about what to do and what not to do because it is very confusing to select the best career and college careers list for ourselves after completing 12th. There are many options when you talk about career options after 12th the thing is that you need to select the right career for you. Every student goes with this phase of there life to select the right career for them. so, you no need to take tension because there are many professional career options for you that you can use that skill in your job.
So, you no need to confused about your career what to select. so, once you have started your schooling you no need to get confused there are many professional courses for you. In this article, you have mentioned some of the best professional courses for you which you can choose after your 12th.
Medicine: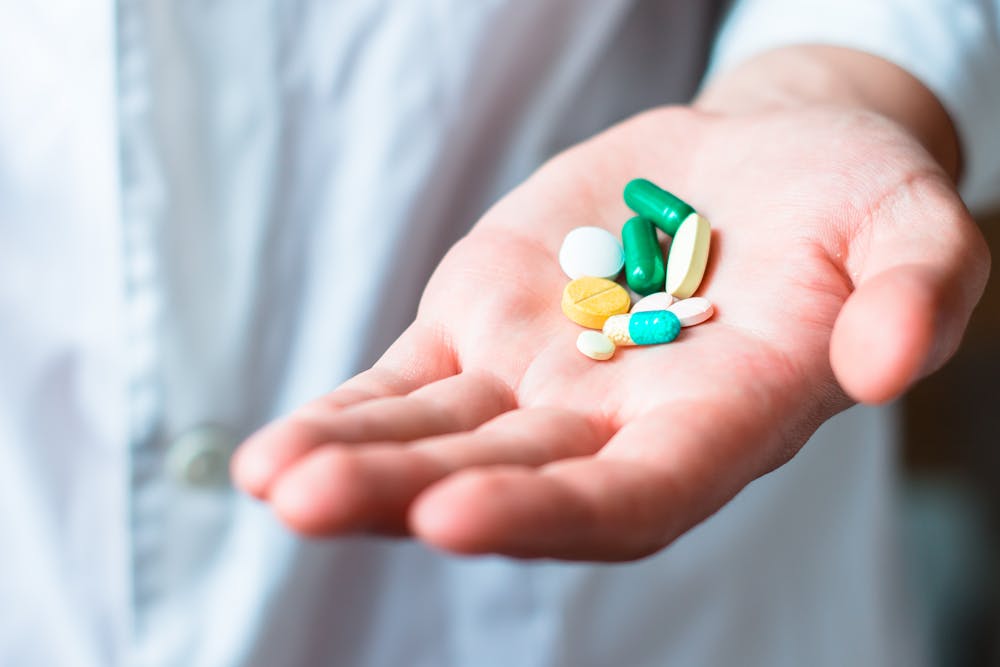 One of the most attractive courses after is Medicine. In India every year over 55,000 students graduates as a doctor every year. Which is include Allopathy, Ayurveda, Homeopathic Medicine and Science, and Bachelor of Dental Surgery. So, if you think of going for a course for medical studies in India the costs would be around Rs. 300,000.
Architecture
Architecture is also one of the most demanding courses and you will find many college careers list. Every year more than 50,000 students graduate from the five years of Bachelor of Architecture course in India. The cost, of course, is around Rs 200,000 to Rs 500,000 which also depends on the institute.
Internet, Web designing
Web designing is a course that is a great pick. In India over 100,000 students sign up for web design courses. Bachelor in Computer science and Bachelor of computer Management are at the top of IT-related courses presented which is different from different colleges.
Digital Marketing
Digital Marketing is booming in this digital world. There are many students In India who choose Digital Marketing courses as there career and you can go for college careers list. From the year of 2014 after the new government came into place the market of Digital Marketing is Growing like anything and it is never the Ending Process. There are many companies of Digital Marketing in India that are in the growing process.
Above you have mentioned of the best professional courses which you need to choose after you 12th. If you like the content then comment down and thank you for Reading.